Posters
Once the registration is closed, we will update information about location and the finalized schedule here. Please return later for updates.
Closing Registration Register now and submit your abstract !! June 01, 2011 LAST DAY to register and June 02, 2011 to submit contributions for poster presentations.
Posters dimensions Preferred format is: 4' x 3' Please arrange and print your posters with this dimensions for a better display.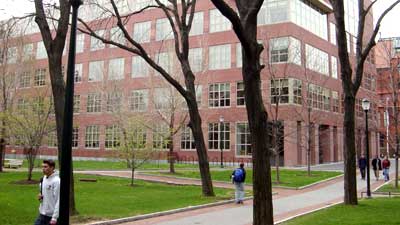 Poster Session A - Tuesday, time TBA
>
A01 - This could be you - "Coming Soon
A02 - This could be you - "Coming Soon
Poster Session B - Wednesday, time TBA
B01 - This could be you - "Coming Soon
B02 - This could be you - "Coming Soon